The Sorcerer's Abyss Audiobook is out!
April 9, 2022
The Sorcerer's Return Audiobook
February 6, 2023
Looking for something to read?
I was recently approached by a site asking about my book recommendattions and thought I'd post them here as well. You can find Sheperd.com here where they have a great many book recommendations from fellow authors, all sorted and searchable by genre and a host of other metrics. If you want to jump straight to supernatural and fantasy books (becuase that's what awesome people do,) check out this link: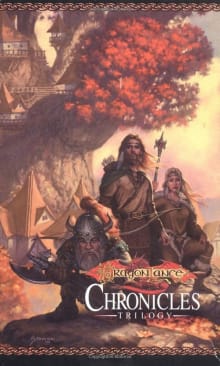 My first choice was The Dragonlance Chronicles written by Margaret Weis and Tracy Hickman. This is practically required reading for those who love epic fantasy.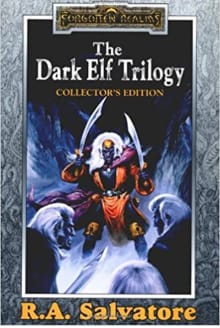 Second, although maybe my absolute favorite, is The Dark Elf series. The series actually began with Streams of Silver, but Drizzt became so beloved by readers that Mr. Salvatore had to write the prequel detailing Drizzt's life before escaping to the surface world.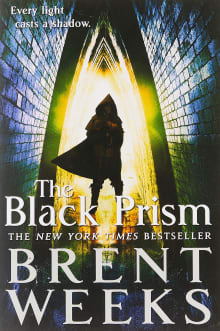 The Lightbringer Series by Brent Weeks.
This is a more rfecent discovery for me, and has made me a pretty big Brent Weeks fan. Not only do you get a compelling story with an fantastic protagonist, it steps away from your typical fantasy magic and creates a wonderful an innovative power all its own.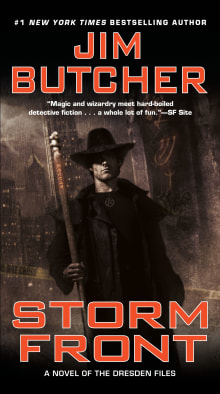 Stepping away from high fantasy works, Jim Butcher brought wizards, magic, and monsters to the modern age in an expansive series of fantastic books with a solid host of characters. Very similar to The Iron Druid series (not sure who came first but als a great series,) Butcher takes us on a myriad of adventures while maintaining a single, overarching plot that eventually results in a war of nearly worldwide catastrophy.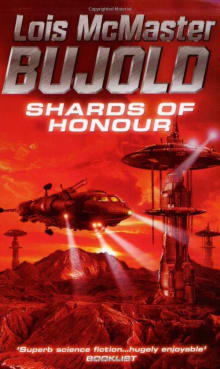 Despite his controversial history, I am not ashamed to admite that L. Ron Hubbard is responsible for my love of science fiction. I devoured his million word Battlefield earth book with wild abandon. Lois McMaster Bujold follows a similar course in her classic science fiction series The Vorkosigan Saga. 
Much like the science fiction greats that took us far out into the universe, Lois creates an expansive world beyon the stars with a protagonist you cannot help but love and continue to come back for more.